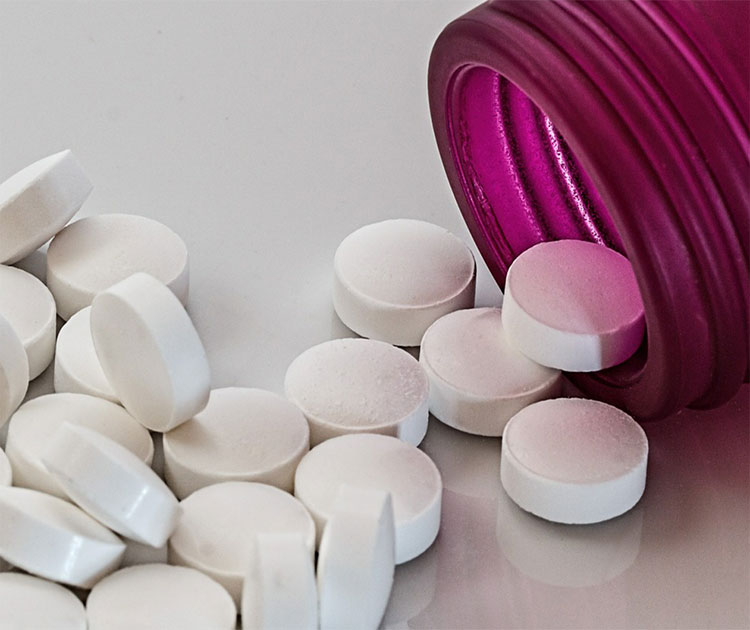 The United States Food and Drug Administration (FDA) has alerted care givers about an issue with some medicines. The medicines in question are Valsartan and Valsartan/HCTZ, used to control blood pressure.
An impurity called NMDA has been found in some of these products. This impurity may potentially cause cancer and therefore the FDA has asked for the drug to be recalled.
If you are taking this drug, do not be alarmed. We have set a mechanism to address this issue in real time. Please contact us immediately and we will switch your prescription to an alternative agent.