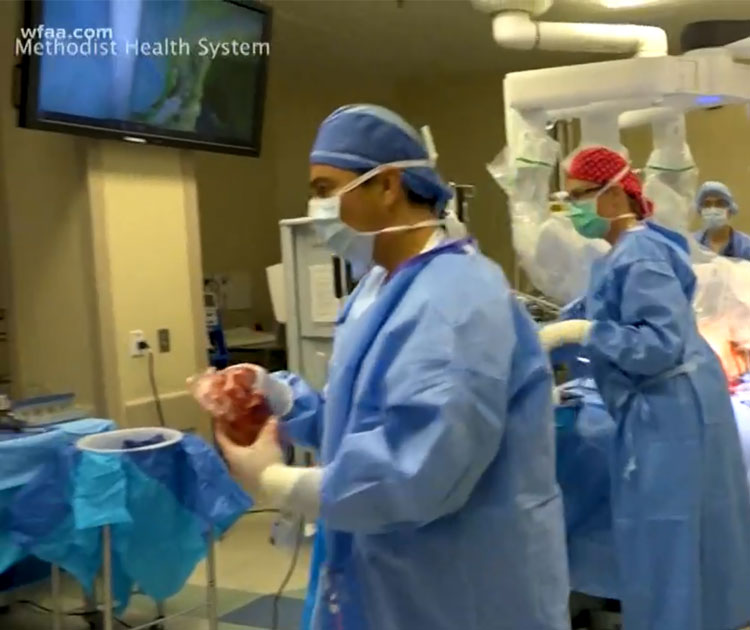 Why companies are hiring chaplains and how one went above his calling
July 18, 2018
Print as PDF
Why companies are hiring chaplains and how one went above his calling
Barbara Wernli found emotional help in a chaplain hired to help at her company. Little did she know how he would be there for her and her family, twice.
DUNCANVILLE, Texas — For a man without a background in the building trade, Alastair Howie is a fixture at DeFord's Lumber Company in Duncanville.
"We all have issues at some point," said Howie, a chaplain who was hired on here four years ago. "We don't leave them at home. We bring them to work. So, we see everything from marital issues, financial issues, addictions, all kinds of different issues."