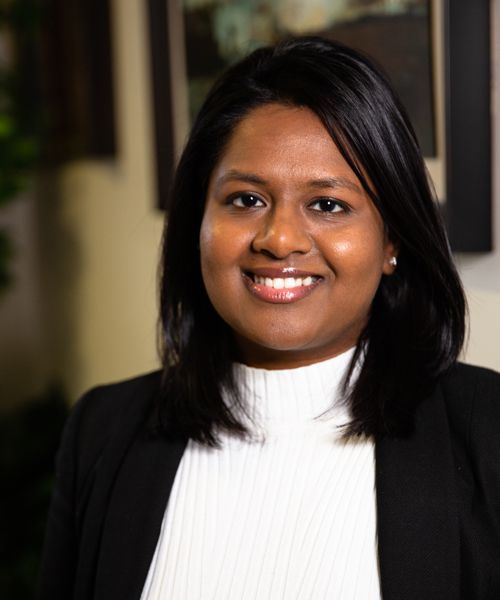 Dhanya
I have been working in the healthcare field for 5 years. What I love about our staff and providers here at DRG is that they truly put patients first and work collectively to help our communities. I enjoy being part of this team and helping to provide our patients with excellent care.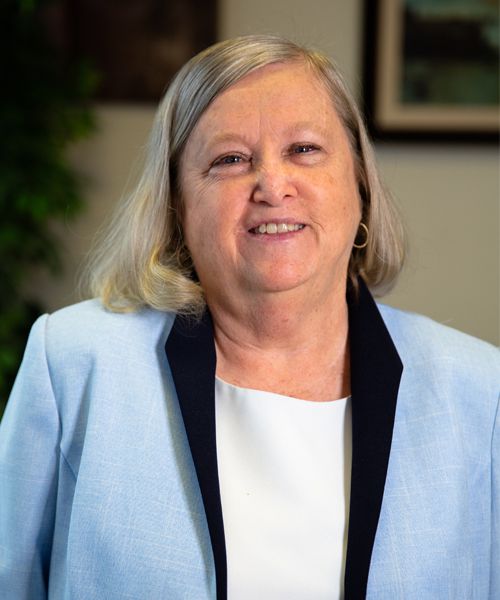 Elizabeth
I came to my education after owning a successful painting business for 20 years. Nursing is my second career. I was blessed with an education and a chance to care for others. My nursing career has led me from ER trauma, to Critical Care, to Home Care, to Labor and Delivery/Nurse Midwife, to Interventional Radiology, to Clinical Educator and Charge Nurse at Dallas Vascular Center. Patient Care is my passion, I strive to treat everyone with respect, compassionate care and humor. I love being a nurse.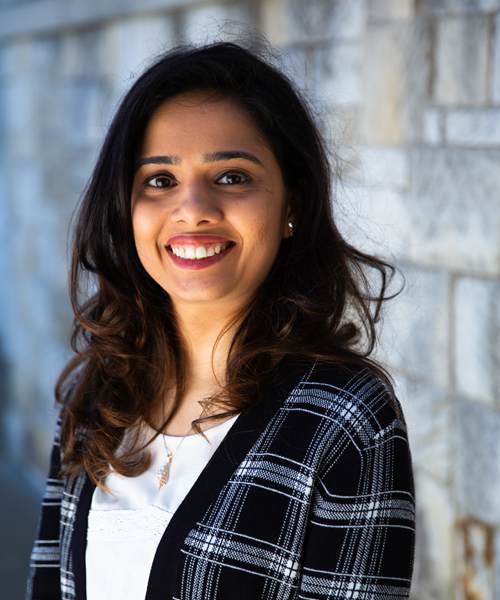 Silvi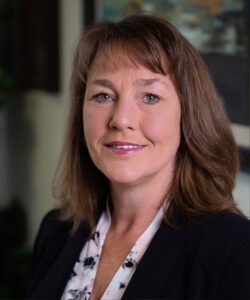 Ginger
Clinical Research is a way to take what we have currently available to us and look for safer, more efficient ways to improve the lives of our patients, one patient at a time. For me, seeing patients find a treatment that helps them is the best part of my job. It is both exciting and humbling to be a part of the advancement of medicine. I feel very lucky to work with a group of physicians who emphasize patient relationships. DRG physicians educate their patients and empower them to make the best decisions for their health. I have worked in all phases of research studies over the past 20 years. I have seen medications go from just a number to having a brand-name and becoming available at pharmacies. Clinical research gives treatments to patients who would not otherwise be treated. It is my greatest joy to be involved in that process.